About Me
What I do to keep me active is swimming. I swim for the local club swim team and we are called the Sea Lions. My best friends are all on that team even though we don't always see each other.
I am also one of the like 8 or less smartest in my grade. My favorite subjects are both math and science and my favorite specials class is P.E.
I love animals, like LOVE them, I want to be a vet at the zoo so i could work with my favorite animal which is a tiger. But also I would be a vet like what any other house pet would need.
I also enjoy traveling as much as I do swimming, so a lot. I have been to 12 states in the U.S.A but I have also travelled long distance to because i have just recently been to England and for the plane layovers I was in Iceland then twice. But we few into Gatwick Airport in London and travelled around most of England though.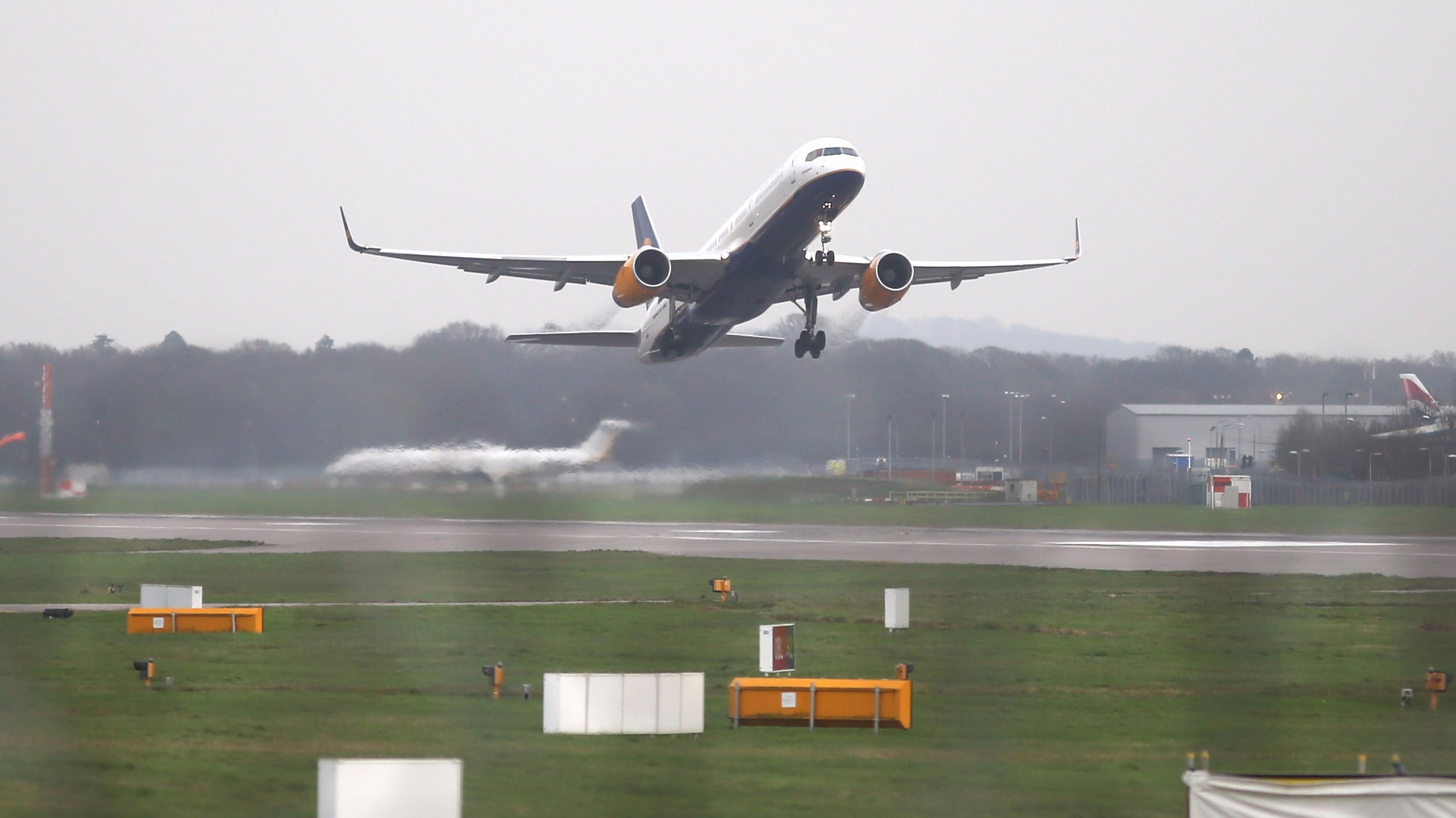 Fancy Icelandair jet that is exactly like the one I got to fly on from Gatwick to Iceland -------- This is an Icelandair jet that is taking off from Gatwick Airport, this is the Icelandair jet ----------------------------------------------------------------------------------------------- that you can usually see